San Miguel de Allende, Mexico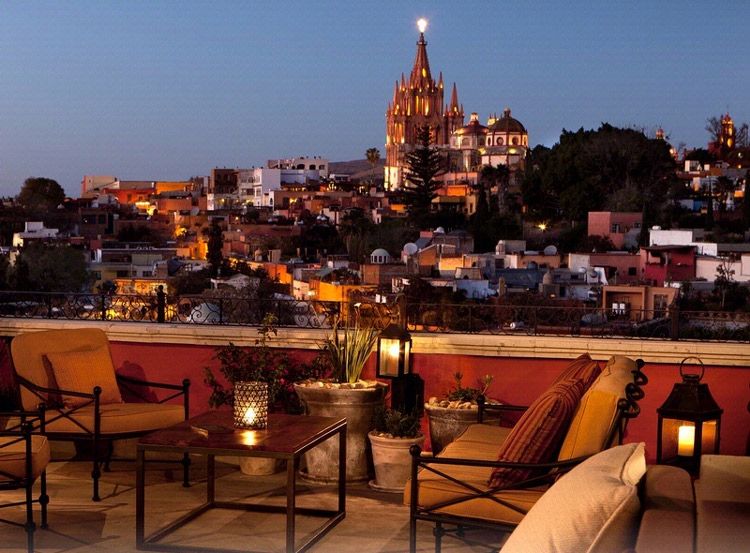 Why Go: The Spanish colonial gem and cultural hot spot in central Mexico is electric at Christmas, with theatrical processions around town, numerous posadas reenactments, and fireworks, live music, and dancing in the main square, El Jardín. Be sure to sample ponche, a kind of Mexican hot toddy made of fruits and brandy, and the sweet bread rosca de reyes.
Where to Stay: Casa Sierra Nevada, managed by Orient-Express, is spread among six renovated 16th- to 18th-century historic Spanish colonial mansions—many with alfresco corridors, courtyards, and small gardens. Rooms feature tile baths, wood-burning fireplaces, bóvedas (curved ceilings), and paintings by local artists.
Holiday Dinner: With a shaded courtyard and foundtain, Cafe de la Parroquia is a tranquil setting for gathering over a hearty meal beginning with a bowl of sopa Azteca.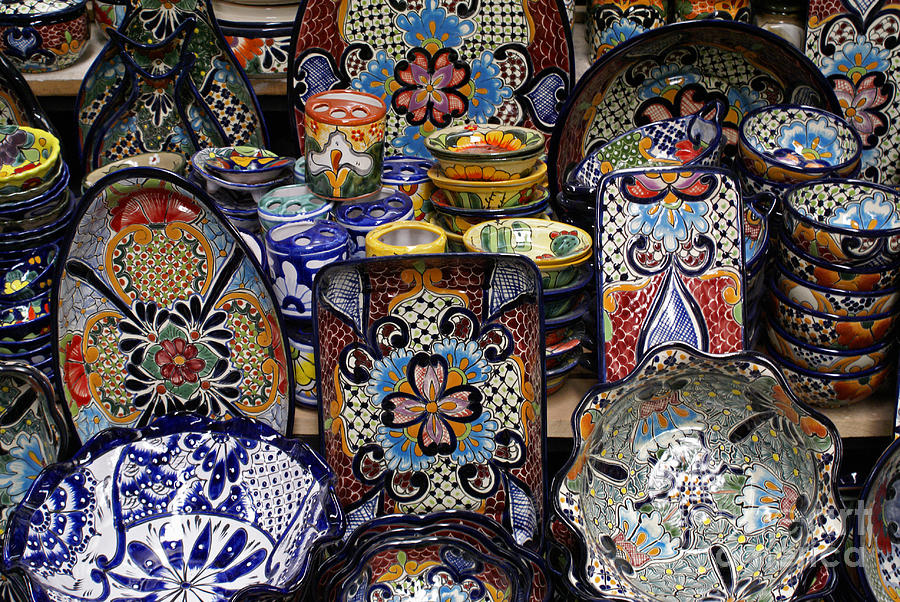 High in the cool hills, this colonial gem of cobblestone streets and picturesque churches inspires artists with its color, character and light. Baroque, neoclassical and neogothic mix in the city's buildings, notably at the pink stone 18th-century church on the Plaza Principal. Founded in 1542, the city is a mix of Hispanic and Mesoamerican influences.