Karuizawa "Nagano, Japan"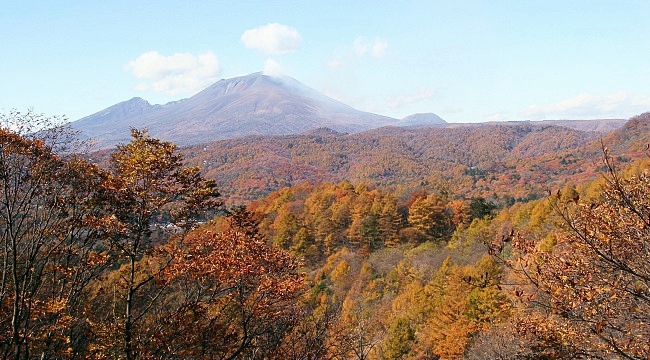 Karuizawa is an upmarket mountain resort at the foot of the active volcano Mount Asama in Nagano Prefecture. Located at an altitude of roughly 1000 meters, the town provides a pleasant escape from the summer heat. It was first "discovered" and promoted as a mountain resort by Western residents of Japan in the late 1800s. Today, many wealthy urbanites own a second home there. Thanks to the Nagano Shinkansen it takes little more than an hour to reach Karuizawa from central Tokyo.
Various outdoor activities, such as tennis, hiking, cycling, golfing in summer and skiing and ice skating in winter can be enjoyed in Karuizawa, and there are ample shopping opportunities. Karuizawa is located along Japan's Romantic Road, and it offers nice autumn colors typically around mid October to early November each year.